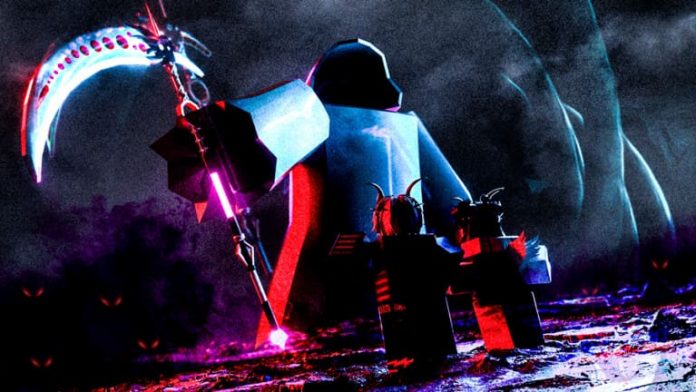 Roblox Boss Brawl Codes 2022 – All Working Code Roblox Games
Welcome to Boss Brawl, a Roblox Game. We provide you all the active and valid Boss Brawl Codes, so you can earn tons of money for the game in a matter of seconds. Boss Brawl Codes can give coin, coin boost and more. The boss fight in the new Boss Brawl is fun, and also quite challenging. To save you the trouble, we've already put together all the latest codes down below.
Full List Code Boss Brawl
Our Roblox Boss Brawl Codes has the most up-to-date list of working codes that you can redeem for some easy gifts. Make sure to check back often because we'll be updating this post whenever there's more codes. Copy Boss Brawl Codes at Mobavn.com and redeem code roblox like the tutorial at the bottom. Use this money to boost up your character, which will have you leveling up and taking down enemies as quickly as possible.
Boss Brawl Codes Active Update 2022
| | |
| --- | --- |
| Gifts | Codes |
| 700 Gems | 7MILLION |
| 2.5K Gems | PETUPDATE |
| 2x Gem Boost | GEMBOOST |
| Potato Gun | 6KLIKES |
| 500 Coins | RELEASE |
| 15 min Coin Boost | MembersOnly |
You should make sure to redeem these Code Boss Brawl as soon as possible because you'll never know when they could expire. All of these roblox codes have been tested on the date that this post was released. And come back here often if you want to redeem more roblox codes.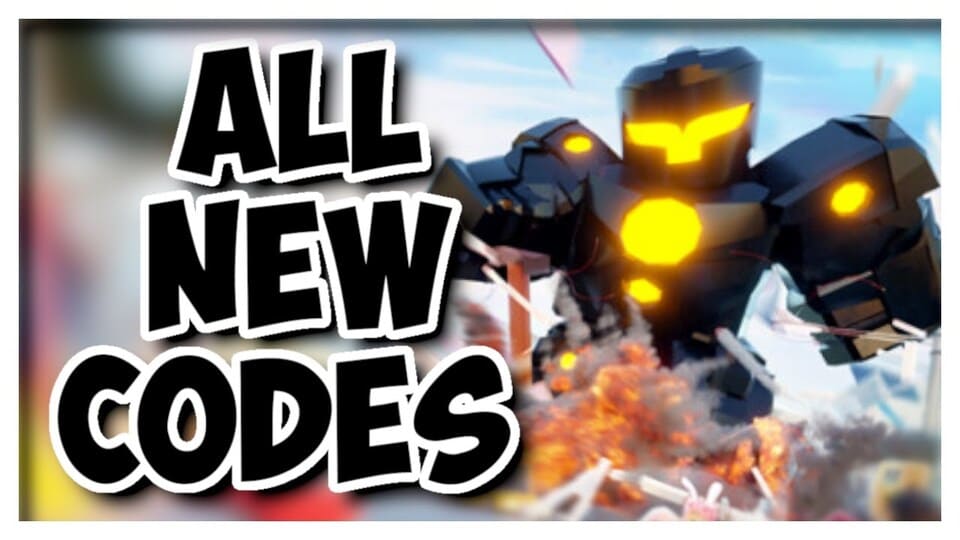 Boss Brawl Expired Codes
These codes are no longer active & valid in the game Roblox Boss Brawl. Remember the promo codes Boss Brawl may expire or only be active for a short period of time. So make sure you redeem code roblox and use your code right away.
How to Redeem Code Boss Brawl Game Roblox
Click Twitter icon on the left lower corner of your screen.
A screen will be opened.
Type codes to the blank area. (copy paste these codes)
Click Redeem button to use codes.
About Roblox Boss Brawl
Welcome to Boss Brawl! In Boss Brawl your objective is to defeat the big boss and level up to purchase new weapons and gear. (Watch out for the minions!). All communication platforms are provided under "Social Links." Inspired by Giant Survival!
Update Log:
2 new bosses!
1 new map!
2 new guns!
Added gamemodes!
Console support!
PLAYER BOSSES!!
Join Takeoff Games for access to:
15% more coins!
Code "MembersOnly" (15 Minute Coin Boost)!

I hope Roblox Boss Brawl Codes 2022 helps you. Feel free to contribute the topic. If you have also comments or suggestions, inbox us.
More Roblox Codes Games